Exciting projects are underway at Katz Group Real Estate. For nearly 20 years, we have developed and operated commercial, residential and mixed-use communities that bring to life a distinctive combination of culture, commerce and design. We have substantial expertise across a broad range of commercial real estate services including asset management, leasing, tenant improvement construction, redevelopment and financing. Discover our current and upcoming projects below.
ICE District is the largest mixed-use sports and entertainment district in Canada and is projecting an energy and feeling, unlike anything Edmonton has seen before. ICE District is delivering a new era of entertainment in the form of epic concerts, heart-stopping NHL and WHL hockey, world-class gaming, boutique shopping, trendy dining and more. A humming public plaza with year-round programming is host to events from playoff watch parties to summer festivals to public skating, all of this, just steps from the luxury JW Marriott ICE District, Sky and Legends Private Residences and premium retail and office space.
This is ICE District. Live, Work, Play, Stay.
For project & leasing inquiries, contact:
SKY Residences & SKY Signature Suites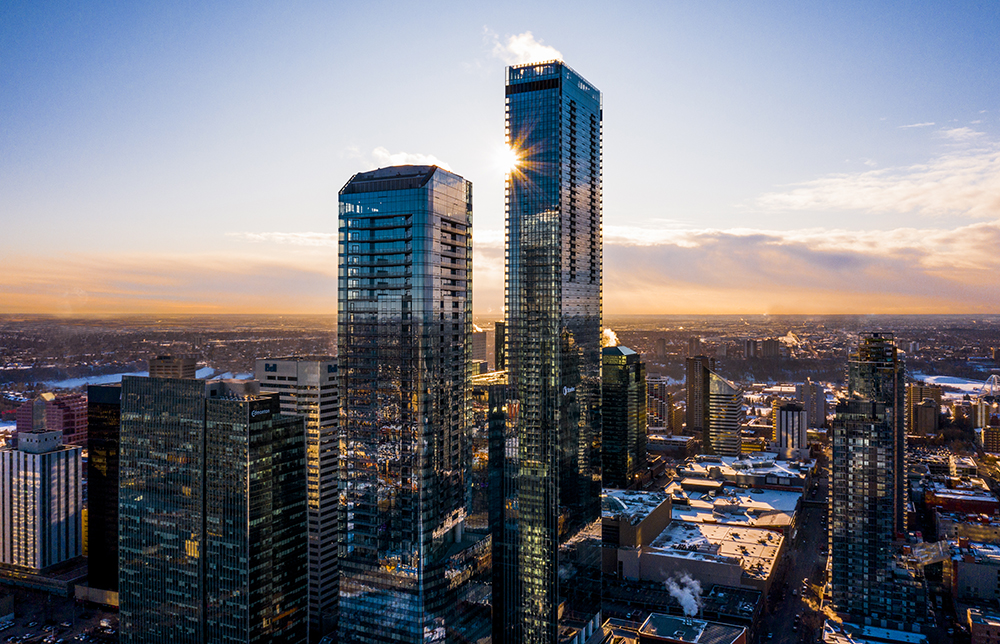 SKY Residences is a collection of 315 luxury condominiums and SKY Signature Suites is a collection of 168 luxury rental suites in Edmonton. SKY is sequestered in Stantec Tower, Western Canada's tallest building, an architectural jewel standing 66 magnificent storeys above Edmonton's dynamic ICE District. Boasting first-class amenities, residents enjoy a collection of luxurious living and unprecedented views.
Legends Private Residences
Legends Private Residences is a luxury high-rise condominium in the heart of ICE District. The suites feature modern design and high-end finishes and are directly connected to the JW Marriot Edmonton ICE District. Residents have access to all of the hotel amenities, including 24/7 on-site concierge and security service. The suites have sweeping city views from their floor-to-ceiling glass walls and direct access to Rogers Place and ICE District.
Rogers Place is a world-class premier sports and entertainment venue in North America, with capacity up to 20,000 fans. Rogers Place is the venue of choice for live entertainment, including concerts, festivals, and other sporting events. Celebrity performances include Michelle Obama, Lady Gaga, Drake and Future, Justin Timberlake, Kanye West, Keith Urban, Elton John, Cirque du Soleil and nine consecutive sold out shows by Garth Brooks, to name just a few.
The International Olympic Committee and International Association for Sports and Leisure Facilities have awarded the arena Gold in their Major Venues category for exemplary architecture. Rogers Place is LEED Silver certified. The arena hosts state-of-the-art broadcast technology, facilities and capabilities, and is fully integrated with Ford Hall and ICE District Plaza for multi-site festivals and other major events.
Connect Centre is the newest building to open in ICE District with a two-storey podium and rooftop patio. The podium is home to a 19,000+ sqft Loblaws CityMarket and 77,000+ sqft of office, retail, dining and entertainment, including the Official Oilers Team Store, The Canadian Icehouse and The Banquet. Connect Centre provides direct pedway access to everything ICE District, including ICE District Central Parkade and beyond.
For project inquiries, contact: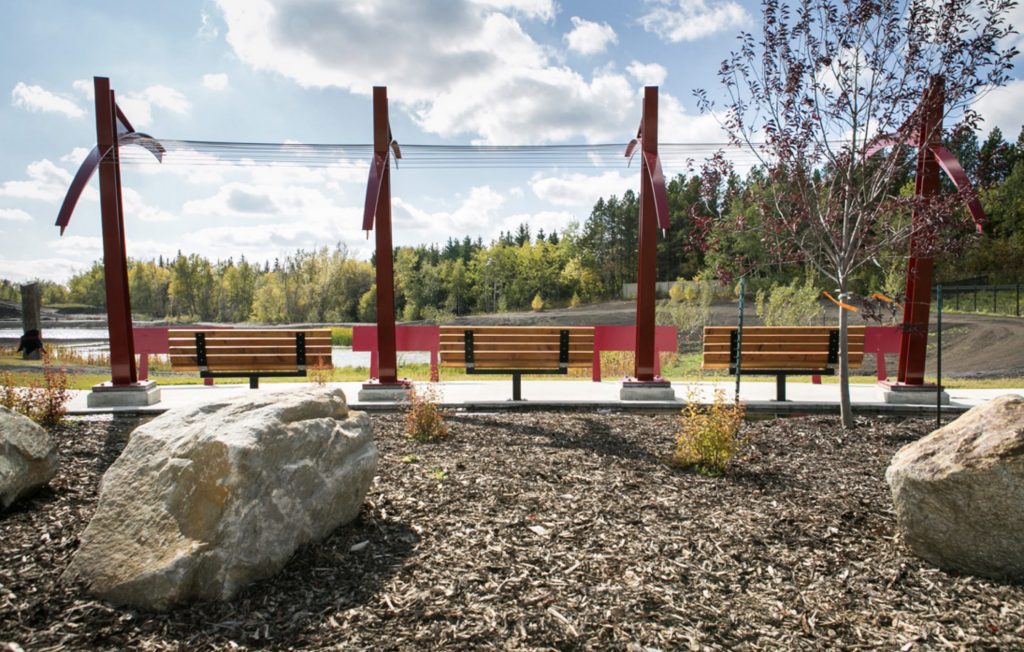 Salisbury Village is a mixed-use residential and commercial development in Sherwood Park, Alberta with expansive wetlands, forested areas and green spaces. This 70-acre community includes a variety of housing types and two integrated retail sites for local and area-wide shops and services. Managed by our partners Avillia Developments, Salisbury Village has become Sherwood Park's most sought-after community.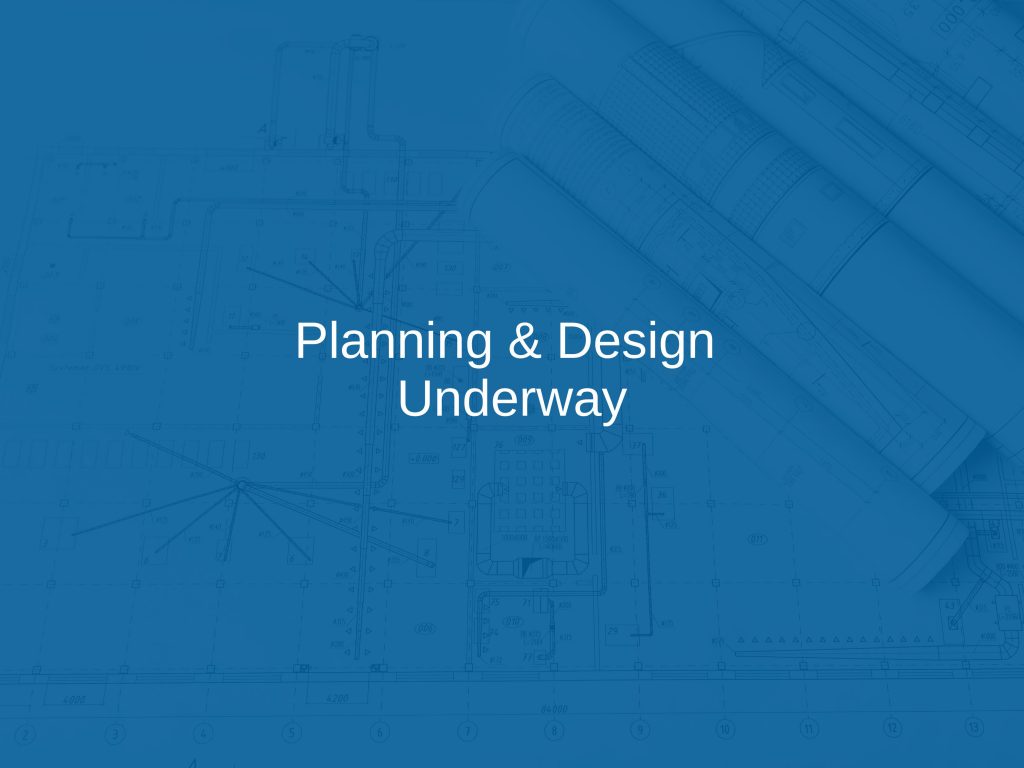 Village at ICE District is located at the gateway to downtown Edmonton. Framed by Rogers Place to the west and ICE District to the south, these lands are positioned as an extension of the downtown core, including direct access to the MacEwan LRT.  
Detailed design and planning is underway for Village at ICE District, expanding on the vision, vibrancy and energy of ICE District, offering complementary uses and activation while transitioning into a dynamic, yet relaxed vibe – a downtown urban village.
For project inquiries, contact: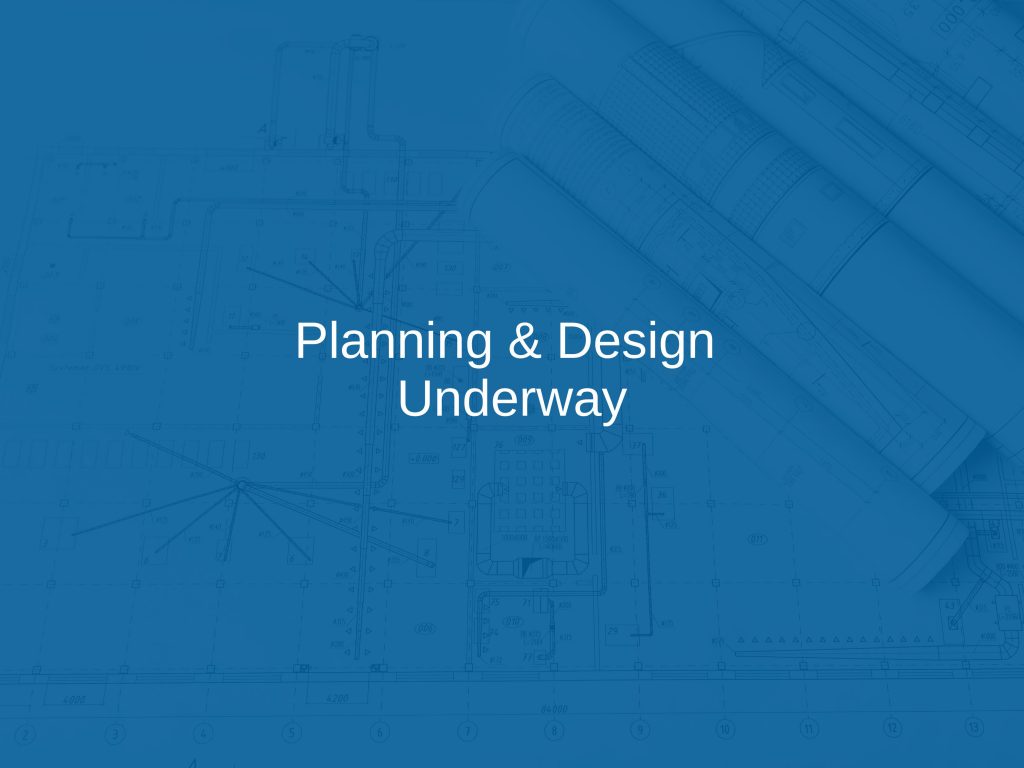 The A. Macdonald building is a historic landmark in downtown Edmonton, built-in 1913. The A. Macdonald Building is of architectural significance as one of Edmonton's most distinguished examples of commercial warehouse architecture. A landmark in the Central McDougall area, the building was a storage and cartage of wholesale grocery goods. Over the years, the building has served a variety of other uses. KGRE is working on plans to restore the architectural facade of this Edmonton landmark.  The building is within the Village at ICE District lands.
For project inquiries, contact: